In a pickle: Kraft Heinz
Pickle: any brine, vinegar or spicy solution used to marinate food; synonym – predicament: a condition or situation that is difficult, unpleasant, embarrassing or comical.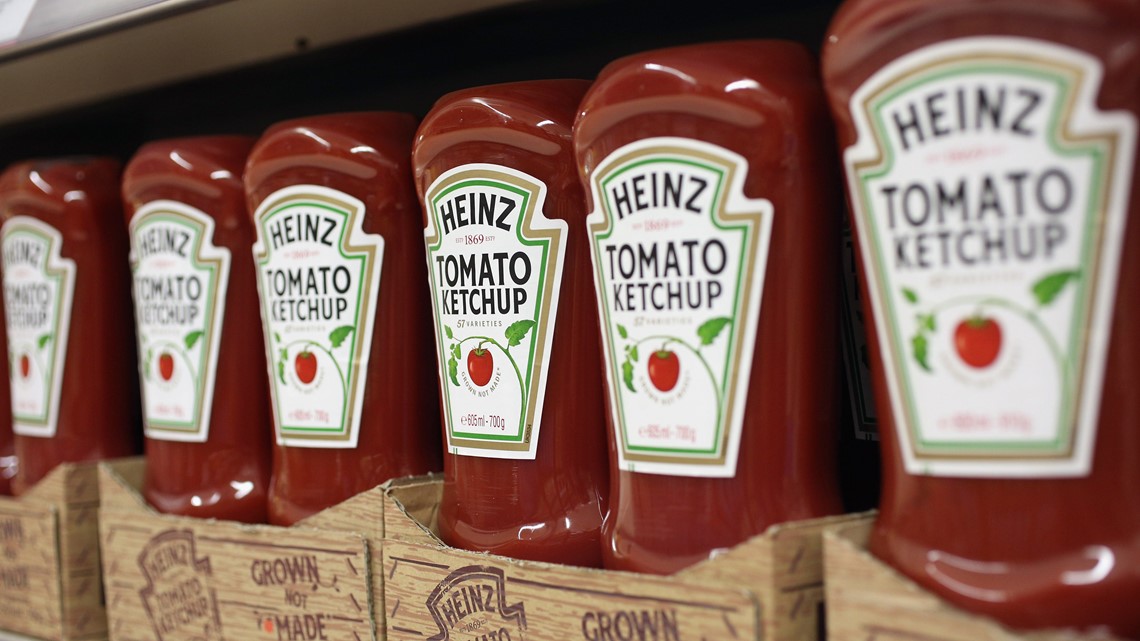 The annual results of Kraft Heinz and the commentary on what has happened to its business in the past couple of years has several lessons for those who invest in quality businesses. 
With the imprimatur of Mr Buffet, the deal to combine Heinz and Kraft was a landmark transaction. An almost ruthless approach to cutting costs by the new owners was the new mantra for managing businesses with moats and steady revenues. In February 2017, it even made a hostile bid to acquire Unilever; today Kraft's market cap is less than Hindustan Lever, its Indian subsidiary.
So what went wrong?
– To start with the easy part: leverage. It is one of the defining moves employed by private equity firms – financial engineering (in the garb of attaining the 'right' debt:equity mix). This led a stable business to take on significantly more debt. In itself that might not be wrong, but when a business faces challenging conditions, management teams face mounting pressure to remain within debt covenants to the detriment of investments in the future.
– Second, was the zero-based budgeting approach to cost cutting. Popular at one time amongst business consultants, it drove management by the mantra of 'why should you spend?' Perhaps that question is justifiable for administrative costs, but if applied to all costs this might defeat the purpose of managing and rejuvenating a steady cash-generative business.
– Finally, disruption in business conditions. The world over, retail chains were the first to feel the impact of online disruption; food and staple brands are increasingly feeling the effects now. The changing tastes of millennials, niche new brands that can scale thanks to influencer endorsement marketing strategies and help from online platforms for nationwide delivery are challenging incumbents.
It is critically important to reinvest continually into the business to maintain existing brands and create new ones. That ultimately is the crux of the 'moat' of quality branded businesses. In Kraft's case, perhaps the high debt and focus on cost cutting left management with little room to focus on what should have been the core capital allocation decision.
In next week's edition Samir compares the Kraft Heinz experience with India's paint industry, to show the importance of balancing cost cutting initiatives and investing for the future. 
Read more about the Pendal Asian Share Fund

This article has been prepared by Pendal Fund Services Limited (PFSL) ABN 13 161 249 332, AFSL No 431426 and the information contained within is current as at March 8, 2019. It is not to be published, or otherwise made available to any person other than the party to whom it is provided.
PFSL is the responsible entity and issuer of units in the Pendal Asian Share Fund (Fund) ARSN: 087 593 468. A product disclosure statement (PDS) is available for the Fund and can be obtained by calling 1800 813 886 or visiting www.pendalgroup.com. You should obtain and consider the PDS before deciding whether to acquire, continue to hold or dispose of units in the Fund. An investment in the Fund is subject to investment risk, including possible delays in repayment of withdrawal proceeds and loss of income and principal invested.
This article is for general information purposes only, should not be considered as a comprehensive statement on any matter and should not be relied upon as such. It has been prepared without taking into account any recipient's personal objectives, financial situation or needs. Because of this, recipients should, before acting on this information, consider its appropriateness having regard to their individual objectives, financial situation and needs. This information is not to be regarded as a securities recommendation.
The information in this article may contain material provided by third parties, is given in good faith and has been derived from sources believed to be accurate as at its issue date. While such material is published with necessary permission, and while all reasonable care has been taken to ensure that the information in this article is complete and correct, to the maximum extent permitted by law neither PFSL nor any company in the Pendal group accepts any responsibility or liability for the accuracy or completeness of this information.
Any projections contained in this article are predictive and should not be relied upon when making an investment decision or recommendation. While we have used every effort to ensure that the assumptions on which the projections are based are reasonable, the projections may be based on incorrect assumptions or may not take into account known or unknown risks and uncertainties. The actual results may differ materially from these projections.