Crispin Murray: What's driving Aussie stocks this week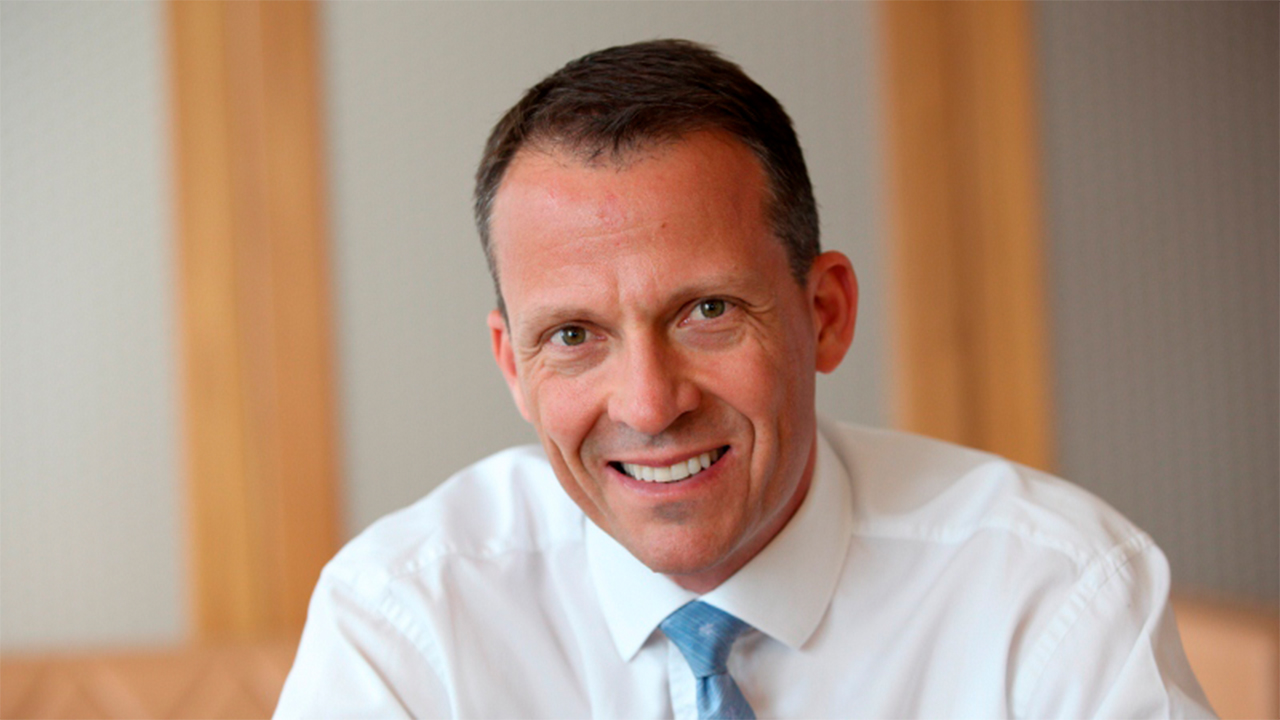 Here are the key factors influencing Aussie stocks this week, according to Pendal's head of equities Crispin Murray (pictured above). Reported by portfolio specialist Chris Adams.
The ASX has remained largely resilient despite a second wave of Covid-19 in the US and Europe and a lack of tangible progress on a US fiscal package.
The S&P/ASX 300 fell 0.22% last week. In the US the S&P 500 was off 0.51%.
We continue to see some rotation in favour of value and cyclicals — probably helped by expectations that a Democrat sweep in November's election will lead to larger fiscal stimulus.
This has also encouraged US bond yields to break higher.
Key near-term risks include a challenged election result in the US and the potential for rising cases and hospitalisations in Europe leading to greater lockdowns.
On the plus side, the potential removal of election uncertainty and the scope for more stimulus remains supportive for markets. New data from vaccine tests is likely to be available this week.
Covid update
Case numbers are climbing in the US and Europe, the latter driven by a surge in France. US hospitalisations are up by a third from recent lows, while in France the rate is half that of the previous high.
The key factor to watch is whether the increase in hospitalisations leads to more lockdowns. This is a greater risk in Europe than the US, where hospital capacity does not appear under pressure.
There is also scope for further policy support in Europe, via an extended asset-buying program from the ECB and a credit-funding program.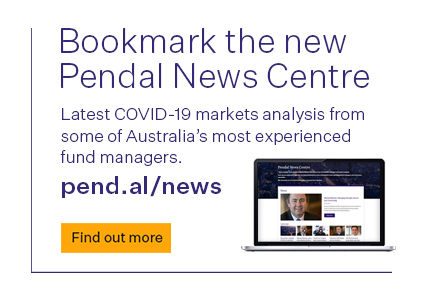 There could be significant newsflow on a vaccine this week with Pfizer due to report interim indications.
The consensus expectation is for a vaccine success rate of 70-75%. Anything better would make a material difference in the appeal and the time it takes to contain the spread of the virus.
Economic outlook
The US economy continues to hold up well despite the second wave of cases, uncertainty around the election and the lack of a fiscal package.
Housing remains a strong factor. House prices in the US are rising materially, driven by cyclical and structural factors.
In combination with a rally in equities, this has led to new highs for consumer net worth, which is likely to support further consumer spending.
Central bank stimulus remains substantial, continuing to rise last week. M2 money supply is now up 24% year-to-date.
Europe is more of a concern. There are signals that the rising numbers of cases is having an impact on activity. PMIs in the Eurozone and the UK have rolled over in October.
Election outlook
With a week to go the presidential race has not seen any significant shift in betting odds or polls.
There are some signs the senate race may be a bit closer than previously thought. This increases the likelihood of a large fiscal stimulus, which has been driving the rotation to value and cyclicals in recent weeks.
Market outlook
Expectations of a fiscal splurge after a Democrat win have encouraged bond yields to continue creeping higher. They have broken through recent resistance levels and the curve has steepened.
A steeper yield curve and higher bond yields are positive for financials, which performed better this last week.
The Australian market largely held onto its month-to-date gains. Banks continue to bounce back, mainly driven by investors closing down underweights.
Banks were up 1.2% for the week and 11.2% for the month compared to a 6% gain for the S&P/ASX 300.
Trading updates from AGM season, coupled with loosening domestic restrictions, were generally supportive for some of the more cyclical parts of the market.
Defensive stocks generally underperformed as people rotated into banks and cyclicals.
Pendal is an independent, global investment management business focused on delivering superior investment returns for our clients through active management.
Find out more about our investment capabilities: https://www.pendalgroup.com/about/investment-capabilities
Contact a Pendal key account manager: https://www.pendalgroup.com/about/our-people/sales-team/  
This article has been prepared by Pendal Fund Services Limited (PFSL) ABN 13 161 249 332, AFSL No 431426 and the information contained within is current as at October 26, 2020. It is not to be published, or otherwise made available to any person other than the party to whom it is provided.
This article is for general information purposes only, should not be considered as a comprehensive statement on any matter and should not be relied upon as such. It has been prepared without taking into account any recipient's personal objectives, financial situation or needs. Because of this, recipients should, before acting on this information, consider its appropriateness having regard to their individual objectives, financial situation and needs. This information is not to be regarded as a securities recommendation.
The information in this article may contain material provided by third parties, is given in good faith and has been derived from sources believed to be accurate as at its issue date. While such material is published with necessary permission, and while all reasonable care has been taken to ensure that the information in this article is complete and correct, to the maximum extent permitted by law neither PFSL nor any company in the Pendal group accepts any responsibility or liability for the accuracy or completeness of this information.
Performance figures are calculated in accordance with the Financial Services Council (FSC) standards. Performance data (post-fee) assumes reinvestment of distributions and is calculated using exit prices, net of management costs. Performance data (pre-fee) is calculated by adding back management costs to the post-fee performance. Past performance is not a reliable indicator of future performance.
Any projections contained in this article are predictive and should not be relied upon when making an investment decision or recommendation. While we have used every effort to ensure that the assumptions on which the projections are based are reasonable, the projections may be based on incorrect assumptions or may not take into account known or unknown risks and uncertainties. The actual results may differ materially from these projections.