Pendal guide: how climate change impacts business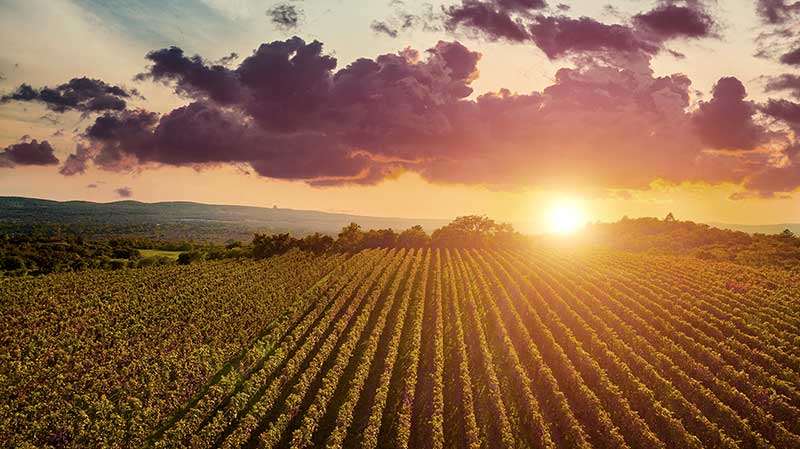 CLIMATE change will be the focus of the world's brightest minds over the next few days as the world marks Climate Week.
More than 350 events will take place in New York City and around the world as we consider how to rebuild the global economy for people and the planet — while halving global emissions by the end of the decade.
As part of Pendal's support for Climate Week and our commitment to considering climate change in investments, today we publish the first of a two-part report, "Climate change and business: key concepts".
The report is aimed at financial advisers and investment professionals.
Part One explains how major climate-related issues creates risk for businesses.
Part Two — coming soon — will cover the implications for investors.
Download Part One of Pendal's "Climate change and business: key concepts" guide here.
Pendal is an independent, global investment management business focused on delivering superior investment returns for our clients through active management.
Find out more about our investment capabilities here.