Shifting into neutral on credit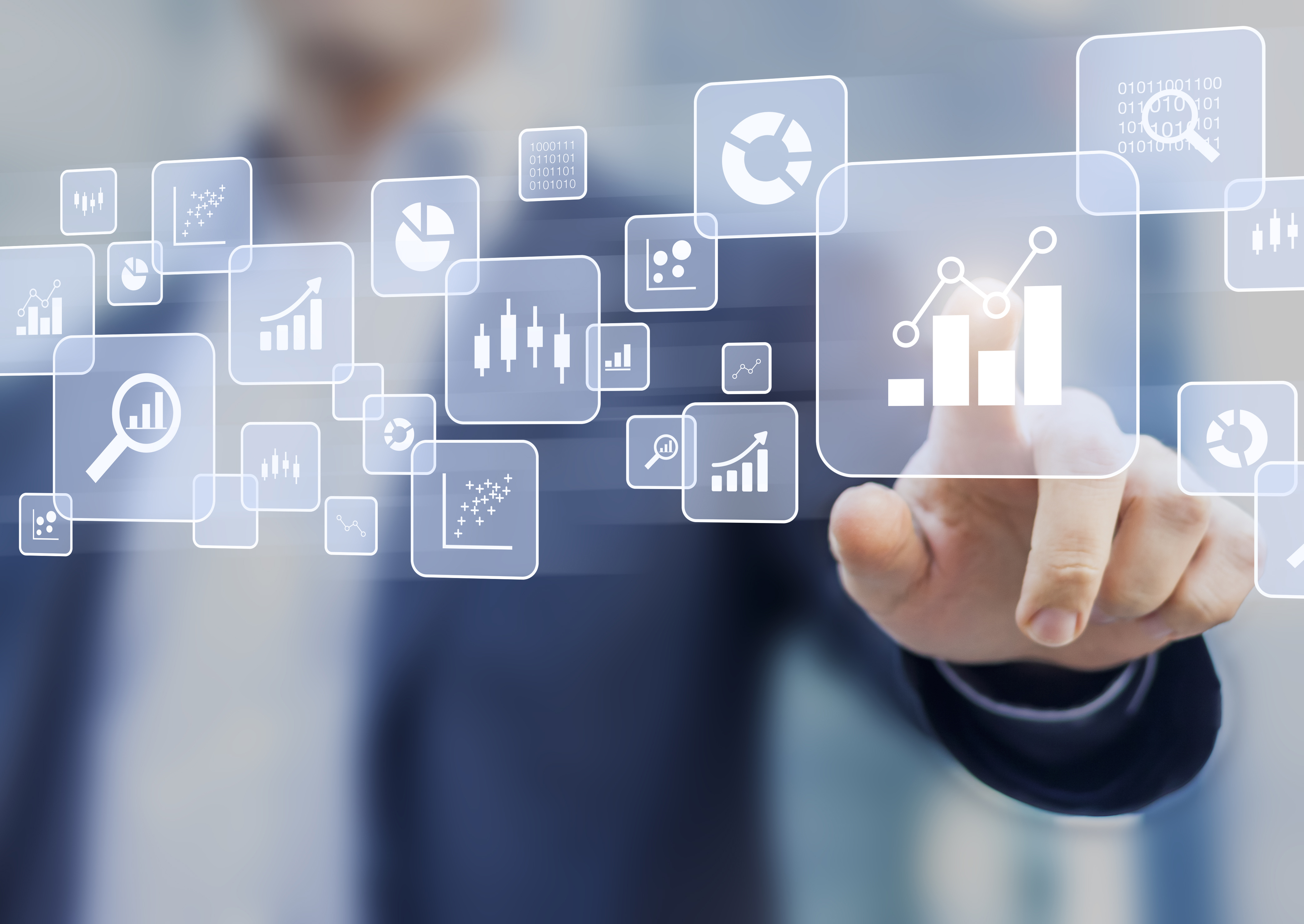 The BT Wholesale Enhanced Cash Fund shifted to a neutral stance on investment grade (IG) credit at the start of February after being positive on the segment for a number of years. A number of the positive tailwinds that have supported IG credit are becoming less clear, with monetary stimulus being removed globally and signs of inflation and wage growth, at least in the US. We believe this concern over where inflation is moving to will continue to see bouts of volatility in bond and equity markets in the near term.
Concerns around levered corporates in the high yield space having to pay higher interest rates in the future are at the core of this change in strategy. Higher borrowing costs will pressure corporate profitability and credit metrics. In turn, this should drive credit spreads – which represent the additional cost of borrowing over the relevant government bond yield – to a wider margin, which has a negative impact on the value of these securities. We believe IG credit will outperform the high yield market, although credit spreads will be pushed wider in both IG credit and high yield markets. The risk-reward trade-off that often favours being overweight investment grade credit is no longer there in the near-term. Trade war developments add to our concerns here.
Our quantitative credit model scorecards, which use economic and market data factors to provide indications for future market directions, have also recently shifted from a bullish to a more neutral bias for investment grade credit. This has been echoed in our technical analysis scorecard signals, which have also turned bearish.
Our fundamental signals have shifted….
BTIM Credit Model Scorecard – Australian and European Investment Grade Credit
Source: BTIM
However, given the extended period of low inflation in the US, it is difficult to determine when and to what extent inflation will rise and the impact on bond yields and corporate interest expenses and their ability to refinance. Given this uncertainty, we prefer to hold a neutral stance towards investment grade credit while we wait for more economic data to establish direction.
Volatile times call for caution
Increasing share market volatility remains a significant negative for credit markets, given their linkage to broader risk sentiment. However, the corporate fundamentals which we regularly monitor remain healthy, as illustrated in the charts below.
Corporate fundamentals remain healthy…                                                       …while debt levels remain low…
Corporate earnings per share expectations – one year forward (select markets)               Corporate balance sheet leverage – select markets
         
Source: Bloomberg
In summary, corporate balance sheets are strong and earnings growth is solid within the major developed markets. This balances the perceived macro risks to IG credit and in the present environment, warrants a neutral stance.
This article appears in the BTIM Australian Quarterly Update (April 2018) which provides a broad collection of views from BTIM's investment professionals on the local economy, bond yields, credit markets and the importance of sustainability analysis.
This article has been prepared by Pendal Fund Services Limited (PFSL) ABN 13 161 249 332, AFSL No 431426 and the information contained within is current as at May 1, 2018. It is not to be published, or otherwise made available to any person other than the party to whom it is provided.
This article is for general information purposes only, should not be considered as a comprehensive statement on any matter and should not be relied upon as such. It has been prepared without taking into account any recipient's personal objectives, financial situation or needs. Because of this, recipients should, before acting on this information, consider its appropriateness having regard to their individual objectives, financial situation and needs. This information is not to be regarded as a securities recommendation.
The information in this article may contain material provided by third parties, is given in good faith and has been derived from sources believed to be accurate as at its issue date. While such material is published with necessary permission, and while all reasonable care has been taken to ensure that the information in this article is complete and correct, to the maximum extent permitted by law neither PFSL nor any company in the Pendal group accepts any responsibility or liability for the accuracy or completeness of this information.
Any projections contained in this article are predictive and should not be relied upon when making an investment decision or recommendation. While we have used every effort to ensure that the assumptions on which the projections are based are reasonable, the projections may be based on incorrect assumptions or may not take into account known or unknown risks and uncertainties. The actual results may differ materially from these projections.