Pendal Horizon Fund – our approach to mining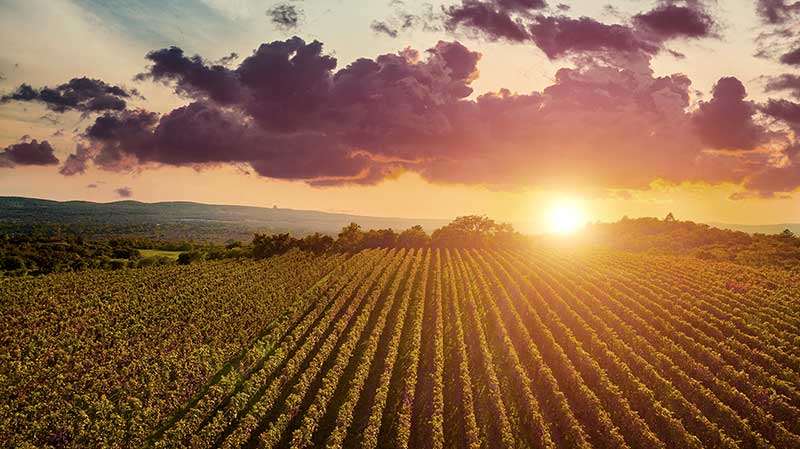 We recently re-designed the Pendal Horizon Fund (formerly known as Pendal Ethical Share Fund) to better help investors benefit from the opportunities driven by Australia's transition to a more sustainable economy.
  PENDAL recently made several material changes to the Pendal Horizon Fund — formerly known as Pendal Ethical Share Fund. The changes include an expanded set of exclusionary screens and a new framework to support in the identification of companies which are leading or enabling the drive to a future-ready economy. As part of this approach, we avoid companies whose industries, business models and products or services undermine a more sustainable economy or cause significant harm to society and the environment. We established a range of sector/activity-based exclusionary screens that effectively knock out harmful companies from the investable universe at the outset. These screens cover sectors such as fossil fuel extraction, weapons, gambling and logging. Some values-based investors might be surprised to see companies that mine non-fossil fuel-related minerals such as iron ore and gold not formally excluded from the fund. To better appreciate Pendal's approach to mining within the fund, we produced this guide to explain it's important to understand the fund's sustainability-related priorities.
This article has been prepared by Pendal Fund Services Limited (PFSL) ABN 13 161 249 332, AFSL No 431426 and the information contained within is current as at May 7, 2021. It is not to be published, or otherwise made available to any person other than the party to whom it is provided. PFSL is the responsible entity and issuer of units in the Pendal Focus Australian Share Fund (Fund) ARSN: 113 232 812. A product disclosure statement (PDS) is available for the Fund and can be obtained by calling Customer Relations on 1300 346 821 (8am to 6pm Sydney time) or at our website www.pendalgroup.com. You should obtain and consider the PDS before deciding whether to acquire, continue to hold or dispose of units in the Fund. An investment in the Fund is subject to investment risk, including possible delays in repayment of withdrawal proceeds and loss of income and principal invested. This article is for general information purposes only, should not be considered as a comprehensive statement on any matter and should not be relied upon as such. It has been prepared without taking into account any recipient's personal objectives, financial situation or needs. Because of this, recipients should, before acting on this information, consider its appropriateness having regard to their individual objectives, financial situation and needs. This information is not to be regarded as a securities recommendation. The information in this article may contain material provided by third parties, is given in good faith and has been derived from sources believed to be accurate as at its issue date. While such material is published with necessary permission, and while all reasonable care has been taken to ensure that the information in this article is complete and correct, to the maximum extent permitted by law neither PFSL nor any company in the Pendal group accepts any responsibility or liability for the accuracy or completeness of this information. Performance figures are calculated in accordance with the Financial Services Council (FSC) standards. Performance data (post-fee) assumes reinvestment of distributions and is calculated using exit prices, net of management costs. Performance data (pre-fee) is calculated by adding back management costs to the post-fee performance. Past performance is not a reliable indicator of future performance. Any projections contained in this article are predictive and should not be relied upon when making an investment decision or recommendation. While we have used every effort to ensure that the assumptions on which the projections are based are reasonable, the projections may be based on incorrect assumptions or may not take into account known or unknown risks and uncertainties. The actual results may differ materially from these projections.