Michael Blayney: How investors can emerge from COVID-19 better, stronger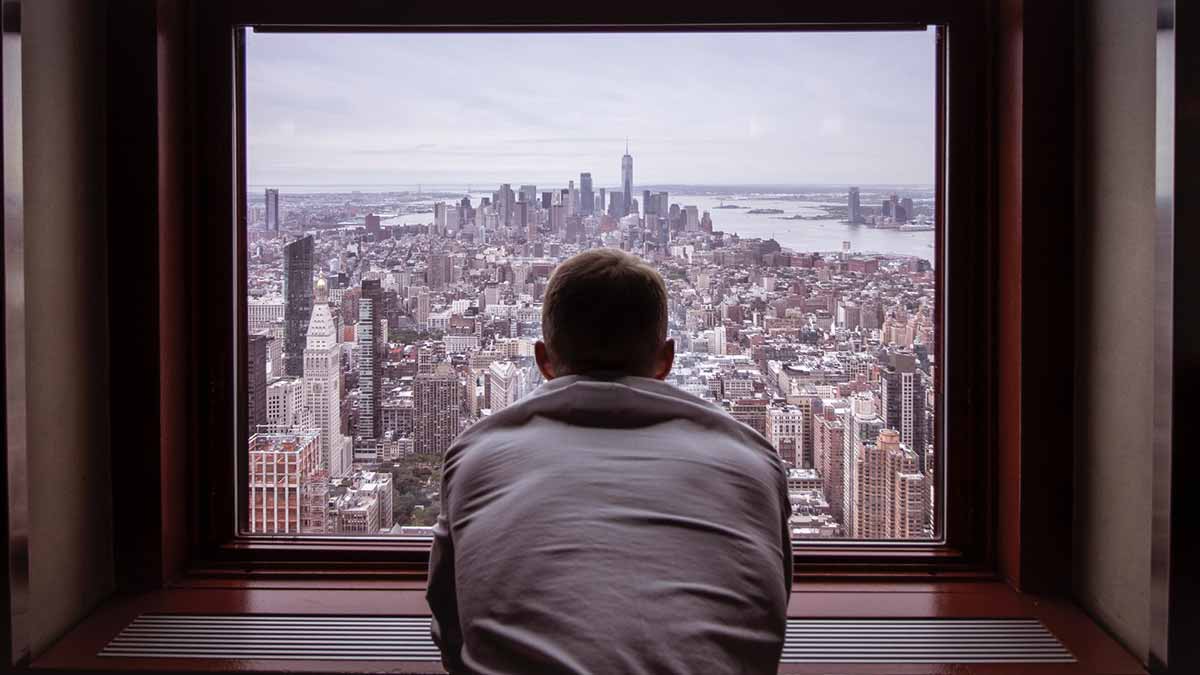 THE world rightly remains focused on reducing the awful human toll of the COVID-19 outbreak.
But as investors we know the crisis will pass. We also know our decisions in this type of environment are critical.
In every crisis there are opportunities. But sorting genuinely good value from assets that have simply fallen in price is the key.
The equity market falls in recent weeks, extreme volatility in almost all financial markets and uncertainty about the future path of the COVID-19 virus and global economy certainly provides the crisis.
Identifying the opportunities depends on the investor's risk appetite and time horizon.
But if you are investing for the long term – which is at least five years – and take a disciplined approach to handling your money, opportunities are appearing.
Equity markets around the world have fallen by between 20 per cent and 30 per cent in recent weeks.
Potential buying opportunities
Notwithstanding the fact that volatility in markets is likely to remain, there are some specific equity markets that we view as potential buying opportunities.
They are the ones that were relatively cheap going into the crisis and where there's evidence that their home country is doing a reasonable job of flattening the COVID-19 curve.
We like some of the Asian equity markets. Japan is looking extremely cheap. Unlike US corporations, their Japanese counterparts were actually reducing debt levels coming into this crisis.
Korea and Hong Kong are also good value. These Asian markets look quite attractive for investors who look through the short-term volatility and respect long-term valuations.
Of course it won't always be smooth sailing. No country is going to be insulated from the global economic downturn.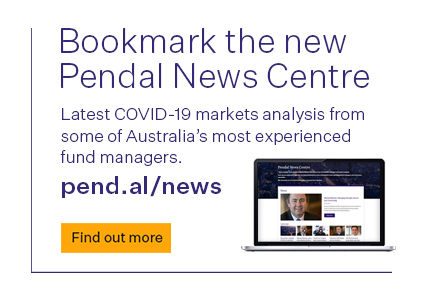 Real estate
Real estate investment trusts (REITs) have not shown as many defensive qualities as in a typical down-market over the past month.
The price index of A-REITs and global REITs have fallen back to levels seen in mid-to-late 2008.
Some A-REITs are relatively high-yielding and contain good quality assets. When we get through this economic crisis investors will be looking for yields better than those based on a 0.25 per cent cash rate.
Assets like REITs are going to become much more attractive again. For long-term investors, REITS will provide yield and give exposure to real assets.
Infrastructure
Listed infrastructure assets also typically show defensive qualities, but this hasn't been the case in recent times.
Assets within the category are not homogenous. Airports have naturally been hit hard and so have some listed energy infrastructure assets.
Within infrastructure, we have invested in private-public partnerships (PPPs). They have experienced massive volatility which doesn't make much sense particularly when some of them house essential services such as hospitals and have governments as counterparties.
In addition, we are taking advantage of better valuations to build exposure to renewable energy.
In the fixed income market, investment-grade bonds are an attractive asset class. Credit spreads — the difference between sovereign and corporate debt — are at 324 basis points.
Source: Bloomberg; Bloomberg Barclays US Agg Corporate Avg OAS
In essence, that means you can buy an investment-grade corporate bond and get 3.24 percentage points higher yield than a government bond.
Through history, including during world wars, actual default rates on investment-grade bonds are low. The current large credit spread provides an attractive opportunity for investors.
The last time spreads were at this level was during the global financial crisis.
But the investor needs to have a five-year time horizon and should not be looking for immediate returns. And of course, there are some lower-rated corporate bonds, such as those from energy companies, that are riskier than others.
There has been indiscriminate selling in many asset classes. It may reflect leveraged investors needing to get out of assets.
In such an environment, if you are active and nimble, it's a very good market environment to invest in as long as you have the right long-term horizon.