Crispin Murray: what's shaping the ASX this week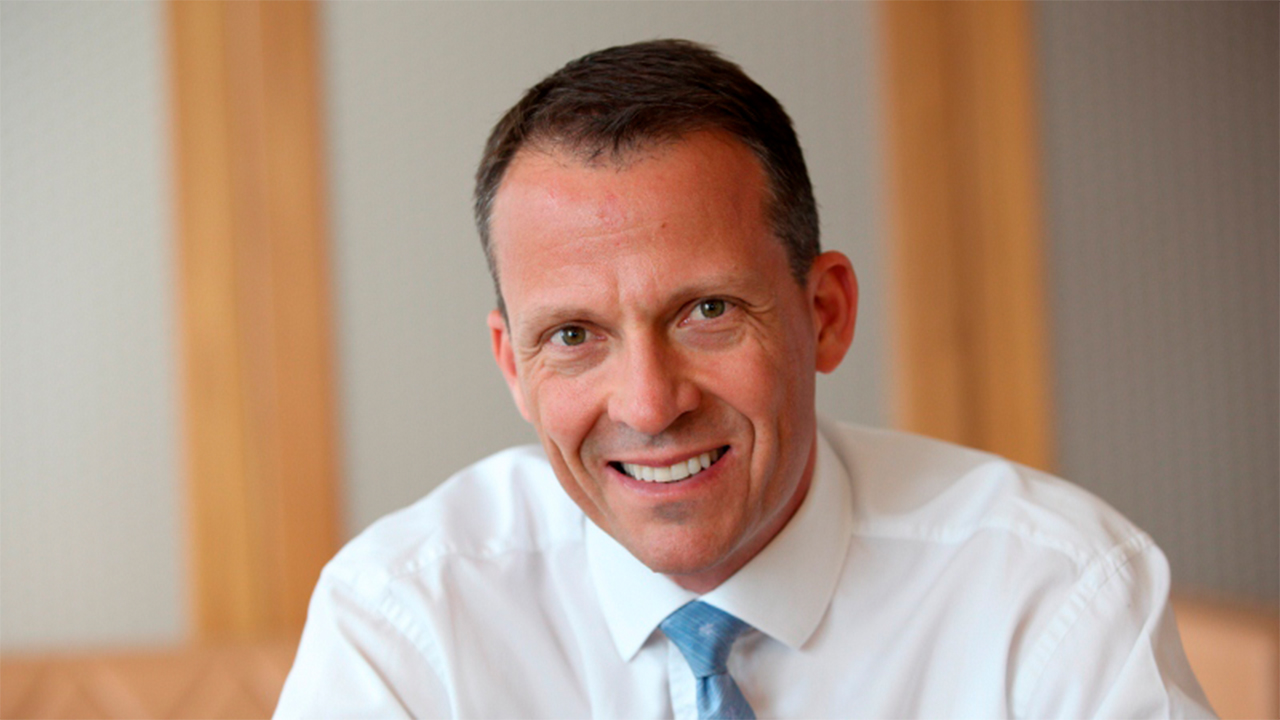 Here are the key factors influencing Aussie stocks this week, according to Pendal's head of equities Crispin Murray (pictured above). Reported by research analyst Lee Ma.
AUSTRALIAN equities have continued to perform well despite rising Covid cases overseas.
In three weeks we could know the result of the US election and have positive vaccine data. This has kept investor sentiment buoyant.
The S&P/ASX 300 Accumulation Index lifted 1.2% last week and made further gains on Monday.
Growing confidence on the election outcome and the likelihood of a January stimulus package up to US$3 trillion (in case of a Democrat sweep) sparked predictions for a value resurgence.
Banks (+2.8%) did well over the week as a result, though they were still down 16% this year (versus -5% for the market).
Covid outlook
Case trends are deteriorating in the US and Europe. Some European countries such as France are clearly in worse shape. This is leading to the reinstatement of partial lockdowns which raises concerns over economic growth.
On a 7-day rolling average, France's daily new confirmed case number has exceeded 300 cases per million people, overtaking the UK (about 250) and the US (175). The US was at 200 on its worst days in July.
The positive test ratio remains meaningfully lower than the first wave, which means there was likely substantial under-reporting of cases back then.
More importantly, we have seen an uptick in hospitalisations in the US and Europe. While death stats are still trending sideways, hospitalisation is something we watch closely.
On the vaccine front, we are getting close to the first Phase 3 vaccine data. There was bad news as Johnson & Johnson paused its trial without a clear explanation. This is another adenovirus-based vaccine like AstraZeneca's which also had safety concerns in its phase three trial.
But it's perhaps more important that the window for something to go wrong with the mRNA vaccines (Pfizer/Biotech and Moderna) is closing.
It has been four weeks since AZ had issues. The trials would have seen thousands get their second booster shots, so from a health perspective nothing serious appears to have emerged.
The market will closely watch the vaccine's efficacy. We may get close to having statistically significant data by the end of the month, given the current number of Covid cases.
The vaccine will probably not be ready for FDA approval at that point, but it will be reported, given its materiality.
Economic data and policy outlook
Domestically, we had significant news with RBA Governor Phillip Lowe announcing a shift in the RBA's policy framework, similar to the Fed's recent communication.
This was not completely unexpected given the state of global central bank thinking.
The key points were that inflation has proven stubbornly low in Australia and globally, requiring central banks to be less cautious on pre-empting inflation.
The RBA does not expect to increase the cash rate for at least three years. The governor spoke to other easing measures which may be needed given the level of stimulus seen in other countries.
He noted how "high" Australian 10-year bonds were compared to the rest of the world. This may lead to the RBA extending out its bond-buying or yield-targeting.
Philosophically he noted the RBA's three objectives were price stability, full employment and the economic welfare of Australians. Stopping structural unemployment was better for financial stability.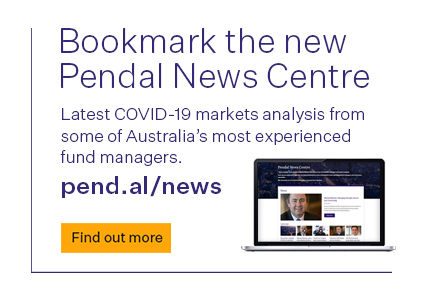 He also made note of Australia's high level of savings which reflects uncertainty and unease. The RBA will need to help them get over the fear hump eventually.
While none of this messaging is new, the way it was delivered in our view reinforces a core premise that policy makers are aggressively supporting growth, which is upbeat for markets.
The Australian economy has the potential to surprise to the upside in growth terms next year if it can steer clear of lockdowns.
In the US data remains good, though it may be slowing down slightly. Retail sales (ex-auto) accelerated to 10% over the month (annualised) from 8%.
The other surprising data is the surging number of new businesses, which almost doubled to 1566 for the third quarter as people who lost their jobs set up on their own. This is reflected in a sharp rebound in small business confidence.
State Tax Revenues have recovered on the back of good retail sales and a strong property market. This is important because it reduces the need for further layoffs, and might spur further spending on the infrastructure side.
Markets outlook
The governor's comments exerted a strong influence on our markets last week, leading to a lower 10-year bond yield (0.72% vs 0.80% a week ago) and a weaker Australian dollar (down 2% to 0.7081 AUD/USD).
It was also supportive of the equities market.
Overseas, market performance continued to be somewhat benign on the back of rising Covid cases. Our proxy for value v growth (Russell 3000 v NASDAQ) keeps bouncing off its lows, but was unable to make a break last week.
Banks led the market domestically last week on the back of the latest government budget and dampened concerns on BDDs from the RBA's comments.
Resources softened (-0.5%), which coincided with some weaknesses in the iron ore price (-2%).
As people close up their banks underweight, it is likely Resources have been used as a funding source.
Other domestic cyclicals continue to do well, and as do growth names in general.
Pendal is an independent, global investment management business focused on delivering superior investment returns for our clients through active management.
Find out more about our investment capabilities: https://www.pendalgroup.com/about/investment-capabilities
Contact a Pendal key account manager: https://www.pendalgroup.com/about/our-people/sales-team/