Crispin Murray: key factors impacting Aussie equities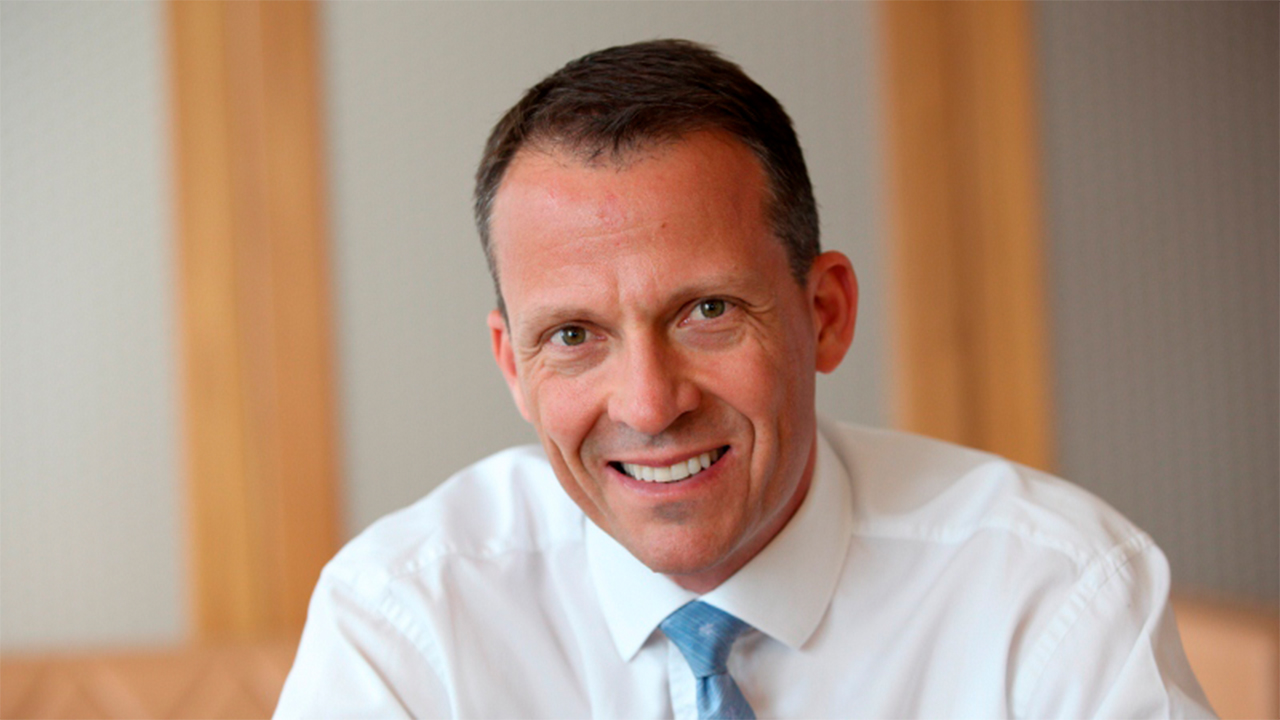 Here's what's impacting Aussie stocks at the moment, according to Pendal's head of equities Crispin Murray (pictured above). Reported by portfolio specialist Chris Adams.
Strong US jobs data last week suggests the reduction in fiscal stimulus is not yet biting.
The Victorian lockdown continues to drag on Australia's national economic pulse. As a result Australia is a negative outlier in global industrial surveys.
There was a sharp sell-off in growth stocks late last week, which dragged on markets as a whole.
Key near-term factors
US cases: New case numbers are plateauing; it's important to watch for a pick up as students return to school
Australian cases: Trends continue — numbers falling in Victoria, steady in NSW.
Vaccine/therapeutics: No new material news.
US economy/policy: Stronger data – no signs of lower unemployment insurance payments stalling rebound. Policy impasse remains.
Australia economy/policy: Rising expectations for tax cuts in upcoming budget
Australian outlook
Victoria's seven-day moving average of new cases continues to trend lower, dipping back below 100. Having crept back up a few weeks ago, NSW remains steady at around 10 new cases a day.
Victoria's decision to pursue an effective elimination strategy is material. It means stricter restrictions for longer, with a greater impact on activity, the economy and budget deficits.
The number of people dining out demonstrates the impact of Victoria's lock-down on the national economy. In NSW restaurant-going has returned to pre-Covid levels, while Queenslanders are eating out more than they were in January.
However at a national level dining out remains 20-30% below pre-Covid levels, due to the drag from Victoria. This remains a headwind for the domestic equity market and specific companies.
US outlook
The rapid spread of Covid-19 among students returning to university has seen new daily cases in the US plateau at around 40,000 – after falling from a mid-July high of about 60,000. Hospitalisations continue to fall. But this may change given the lagging effect with new cases. Mortality rates continue to fall.
The main news out of the US was last week's strong jobs data. The payroll data was reasonable – probably a little better than expected. But the household survey of employment was very strong, suggesting unemployment fell 2% over the month to about 8% – half its pandemic high-point. The hours-worked survey confirmed the same trend.
Margins of error are likely to be larger than normal. But the change is beyond anything that could be explained by such margins – and paints a picture of a strong V-shaped economic recovery.
The easier gains are likely to have been made and it may get harder to maintain momentum from here. But this helps explain why markets have been as strong as they have. The rebound has simply been much better than many feared. It also confirms falling government payments are not crimping the rebound.
Global GDP growth forecasts have progressively improved as analysts become less pessimistic. There's been a sharp pick-up in expected growth rates for Q3 2020 since mid August.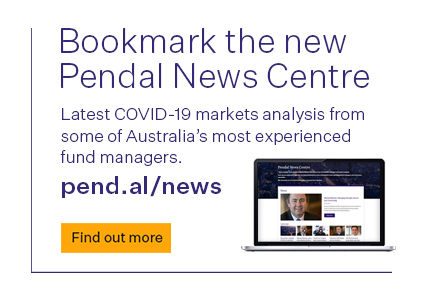 This is supported by underlying activity in key sectors such as autos, where US production is now running above pre-Covid levels. The rebound in China and Japan is also strong. This has been driven by income support and pent-up demand helped by an aversion to public transport. Other sectors are languishing, however this demonstrates the speed with which key parts of the global economy are rebounding.
Most industrial surveys in key economies around the world are in expanding territory and improving. Australia is an outlier in this regard. The drag from Victoria has prompted deteriorating industrial surveys and a more neutral outlook for the economy. The effective elimination strategy is likely to see this drag continue for a while longer.
Crispin Murray is Pendal's Head of Equities. He has more than 27 years of investment experience and a strong track record leading Australian and European equities funds. He manages a number of our flagship funds along with one of the largest equities teams in Australia.
Pendal is an independent, global investment management business focused on delivering superior investment returns for our clients through active management.
Find out more about our investment capabilities:
https://www.pendalgroup.com/about/investment-capabilities
Contact a Pendal key account manager:
https://www.pendalgroup.com/about/our-people/sales-team/